Do you have your own access to fine spirits, juices and fruits? If so, let us provide you with a mobile cocktail bar, mixologists, cocktail making equipment and glassware whilst you just provide your favourite drinks and consumables. We will even work with you to create the perfect bespoke cocktail drinks list and we will also write your very own shopping list based on your expected number of guests.
We can also provide you with...
- Waiting Staff
- Hosting Staff
- Ice
- D.J.
- Photographer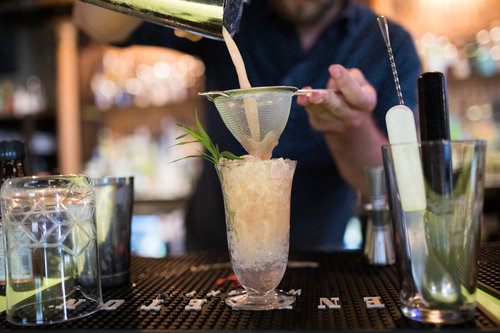 Your guests are charged for their drinks with a minimum spend in place. Our drinks prices are competitive and we offer a full bar menu. We also offer custom cocktail choices to suit your guests tastes and preferences!
- Cocktails £5.50
- Non Alcholic Cocktails £2.90
- Softs and Juices £1.30
- Spirits & Mixers £3.95
- Bottled Beers (330ml) £3.35
- Glass/Bottle Wines £4.00/16.00
- Glass/Bottle Prosecco £4.60/£19.00
set-up fees apply.
Let your guests that do not drink alcohol have a good time too!
It is impressive what our Mixologists can create with fruit, vegetables, juices and soft drinks garnished with experience and passion..!